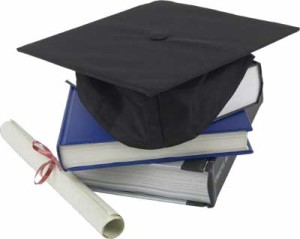 The application forms for NMMS (National Means-cum-Merit Scholarship) can be downloaded from the internet from today – 30th November, Monday.
A brief on the above released by the National Examination Board:
Educational scholarships are given for the students of 8th Standards through written test conducted for NMMS. The written examination is scheduled on 23rd January, 2016.
The applications can be downloaded from the website from 30th November till 11th December.
The last date for submitting the filled application forms to the respective school headmasters is 15th December.
For further information, visit website: www.tndge.in
281 total views, 1 views today