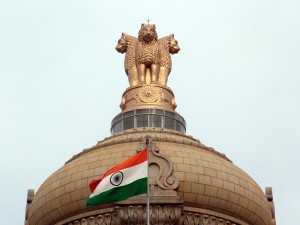 The central government cabinet ministry met yesterday (Wednesday, 24th February) headed by the Prime Minister Narendra Modi.
During this meeting, the central government approved the cancellation of service taxes levied on all credit & debit cards.
In order to encourage all electronic financial transactions and to prevent cheating/failure of tax payment due during direct financial transactions of very high amounts, this cancellation of service charges for credit/debit cards has been approved.
The central cabinet ministry has strongly recommended that all large amount financial transactions must be carried out only through electronic means by way of credit/debit cards.
233 total views, 2 views today