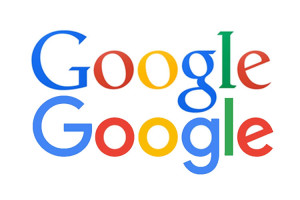 Internet is brimming full with the best events, things, news, persons, etc of the closing year 2015.
The various lists released include the most searched, search for top 10 smart phones, etc and this has impressed the public with awe and wonder.
Google has released the top 1- Apps for the year 2015.
Please watch the top 10 Apps according to Google in the next sliders!
The top 10 Apps are:
Truecaller: Tries to locate some cell numbers not registeredin the udser's cell
Gaana: to listen to your favourite song online
Skype: The most popular medium for free calls
Hotstar: enables you to see your favourite TV programmes on your smartphone
Hike Messenger: Best App for sending sms
Twitter: the popular social network medium – almost everyone knows!
What'sApp: Available in almost everyone's smartphone
Book my show: enables to reserve tickets for the films
Wikipedia: Inexhaustible source of info – as popular as it is on the internet
FaceBook: popular as it lets you know the latest technical developments
234 total views, 2 views today