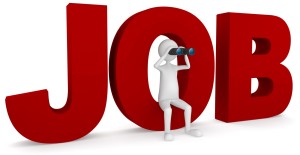 With the main objective of providing job opportunities for50 physically handicapped (normally known as differently-abled) people, the Vellore Gems Rotary Club, jointly with National Career Service (Web: www.ncs.gov.in) . has proposed to set up medical shops for them with the central government subsidy.
They will arrange the necessary training and the loan from national banks to set up and operate the medical shops.
The Vellore Gems Rotary Club has requested assistance from the public for this. Those who are aware of any physically handicapped persons interested in self-employment can ask them to immediately contact the Vellore Gems Rotary Club.
This announcement is issued by
Rtn.PHF.S. Dinesh Kumar, 9843155310
President, Vellore Gems Rotary Club, Rotary District 3231.
96 total views, 2 views today