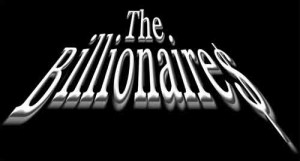 The company Hurun conducted a research on 'Global Rich 2016'. It has found that the number of billionaires in India has gone up.
Mukesh Ambani, the Head of Reliance Industries is the richest Indian as per this list.
He owns 2600 Crores US Dollars.India has 27 more new billionaires. World has 99 new billionaires.
The total worth of all billionaires in India is estimated at 30800 Crores Dollars.This is up by 25% as compared to the same figure last year.
Among the list of the world's richest, Mukesh Ambani occupies the 21stplace.
Next Indian in the list is SunPharma's Head Dilip Sanghvi with 1800 Crores Dollars.
The list declares that there are 111 Indians who have more than 100 Crore dollars and most of them belong to Mumbai.
215 total views, 2 views today