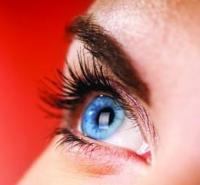 The pain may be due to overwork. Moreover, due to a lack of magnesium in the body and pain in the body and can be worn on the eyelids.
TIPS: To take adequate rest. Cabbage and spinach in the food must be at the highest level.
What type of disease that if you see more light from your eyes?
While much work is being done. Confused stressing your brain sends the wrong information to the eyes. At that time, excessive light shows us quickly, looks sight spots.
Tips: Always wanted to stand upright. Avoid excess coffee drinking habit.
345 total views, 1 views today