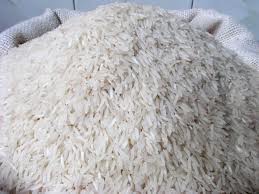 The local PDS (Public Distribution System for ration commodities) Officer confiscated 250 kg of smuggled ration rice being transported from Katpadi to Andhra.
The officials were on patrol duty near the Christianpet Bus Stand area when they located 250 kg ration rice hidden behind the bushes and immediately confiscated the same.
They deposited the smuggled rice in Tamil Nadu Consumers Goods Godown in Thiruvalam.
237 total views, 2 views today