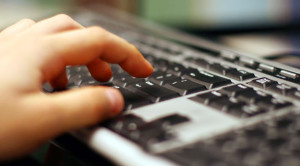 Tomorrow, Sunday, 1st November, is the last day for applying to write NET (National Eligibility Test) conducted by CBSE (Central Board for Secondary Education) .
NET is conducted twice a year by CBSE in the months of June & December in order to qualify for appointment as Assistant Professor in colleges throughout India and also to get Junior research scholarship.
National Eligibility Test (NET) is scheduled to be conducted on 27th December in examination cnetres in 89 major cities throughout the country.
1st November is the last date for sending applications. Visit the website for further details.
183 total views, 2 views today