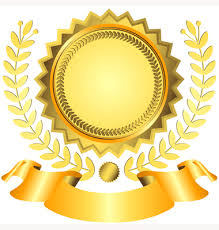 Rotary Club's 'Rathna Natarajan Service' Award was accorded to NSS (National Security Scheme) official Mr. K. Asif Iqbal on his excellent performanceat the Ambur Majharul Ulum High School.
In the recent Rotary Club meeting conducted in Thirvannamalai, Rotary Club Governor D Arvindkuamr awarded the prize.
School senior officials felicitated the awardee.
277 total views, 1 views today