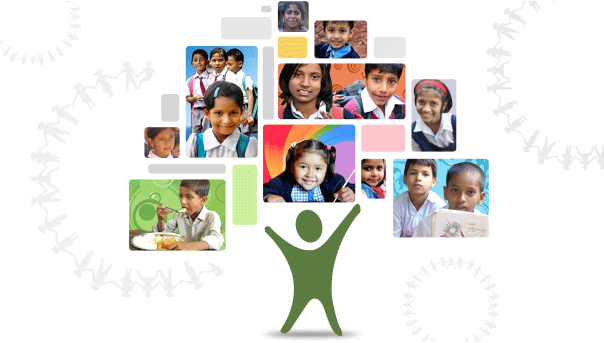 Vellore Collector P. Sankar distributed prizes to the 71 school students who won the contests conducted at the school level, block level and district level to raise awareness on the Right To Education (RTE) Act among the students of elementary, middle, high and higher secondary schools in Vellore district under the Shiksha Ka Haq Abhiyan (SKHA), during the weekly public grievances redressal day meeting held at the Collectorate here on Monday.
The Collector gave cheques of prize money worth Rs. 1.70 lakh to the 71 students. The first, second and third prize-winners at the district level were given cheques for Rs. 5000, Rs. 3000 and Rs. 2000 respectively.The Collector also distributed spectacles to 36 differently-abled children under the scheme.
Mr. Sankar distributed three first prizes of Rs. 1000 each and four second prizes of Rs. 500 each to the teachers who won the district-level contests conducted for preparing e-Content for the computer-based education to students under the Sarva Siksha Abhyan.
Source : The Hindu
874 total views, 2 views today